Meet Our Staff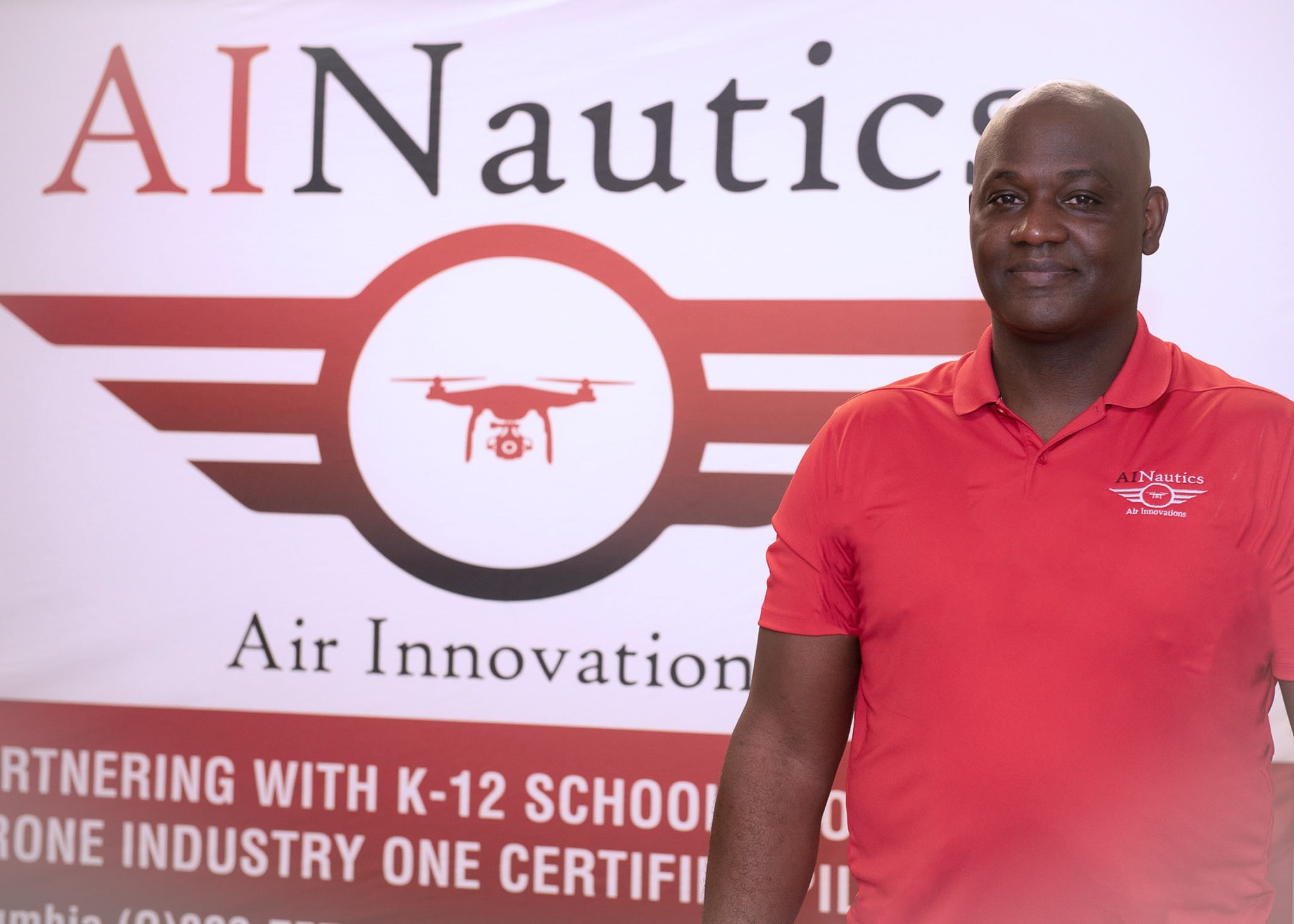 Taz Little
Director of UAV of Operations AI Nautics | AI Nautics Corporate
Taz Little is a solutions-focused Senior Executive with more than 25 years of success across the military, energy, IT, retail, logistics, distribution, and telecom sectors. Leveraging extensive experience as an IT professional with specialized knowledge in network security and operating system optimization, he is an asset for companies working on transforming old technology to new technology, digital transformation, systematic planning, roadmaps and execution for the next stage of profitability, or on boosting underperforming sales. His broad areas of expertise include logistics, innovation, leadership, scalability, enterprise network deployment, IT, system integration, team building, and drone operations. 
As Director of UAV of Operations AINautics, he leads the startup company in providing educational and consulting. He has recently started a project at AINautics to merge IT with drone technology, where he is responsible for all aspects of Drone operations, planning, deployment, and research.  This follows an impressive record in the military.
Taz has studied at ECPI and Liberty University and holds a Degree in Cyber & Network Security, served a total of twenty-six years between the US Army and Marines. He is also an FAA certified remote pilot (Part 107),  Instructor certification, and multiple credentials in other industries.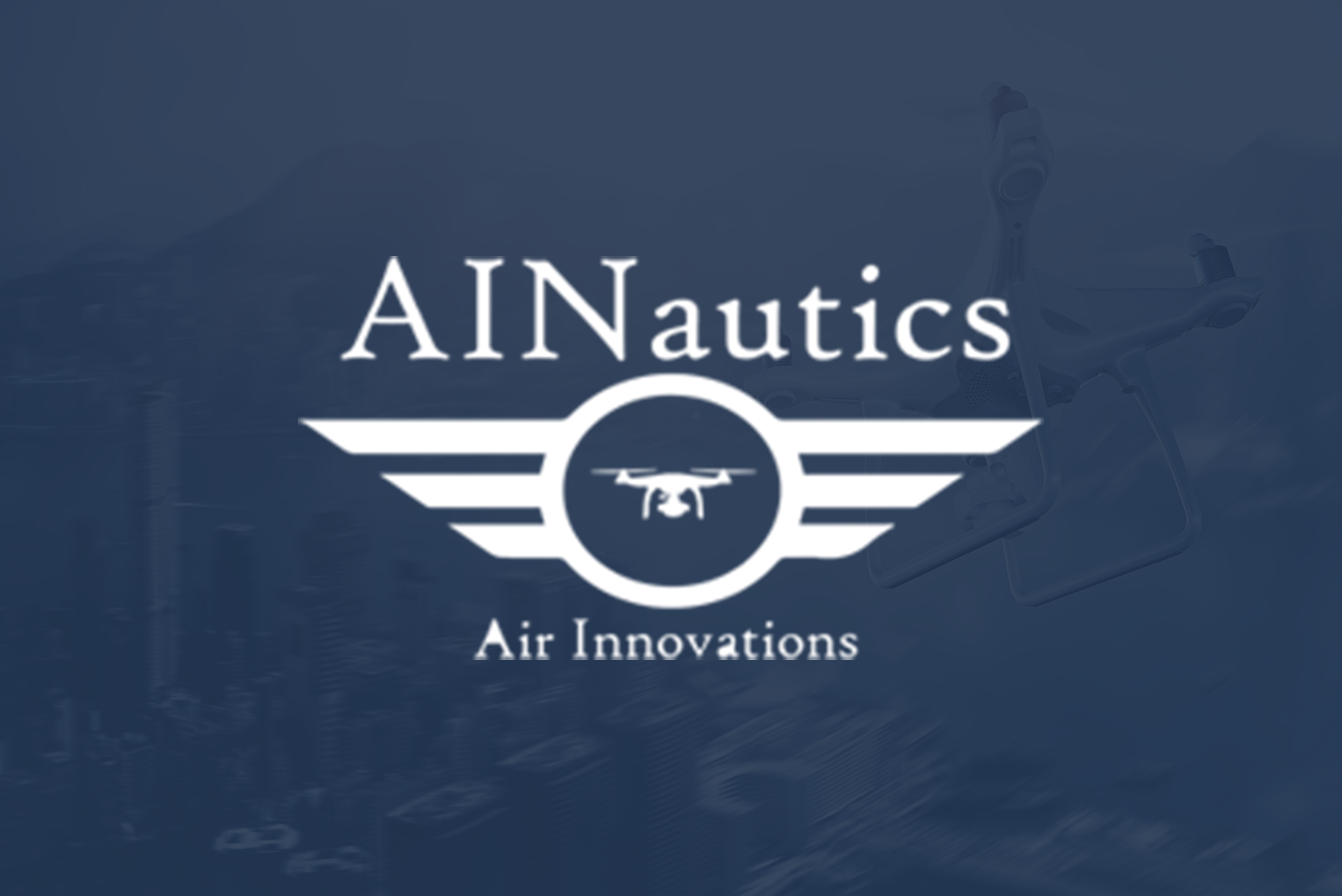 Chris Williams
AI Nautics Corporate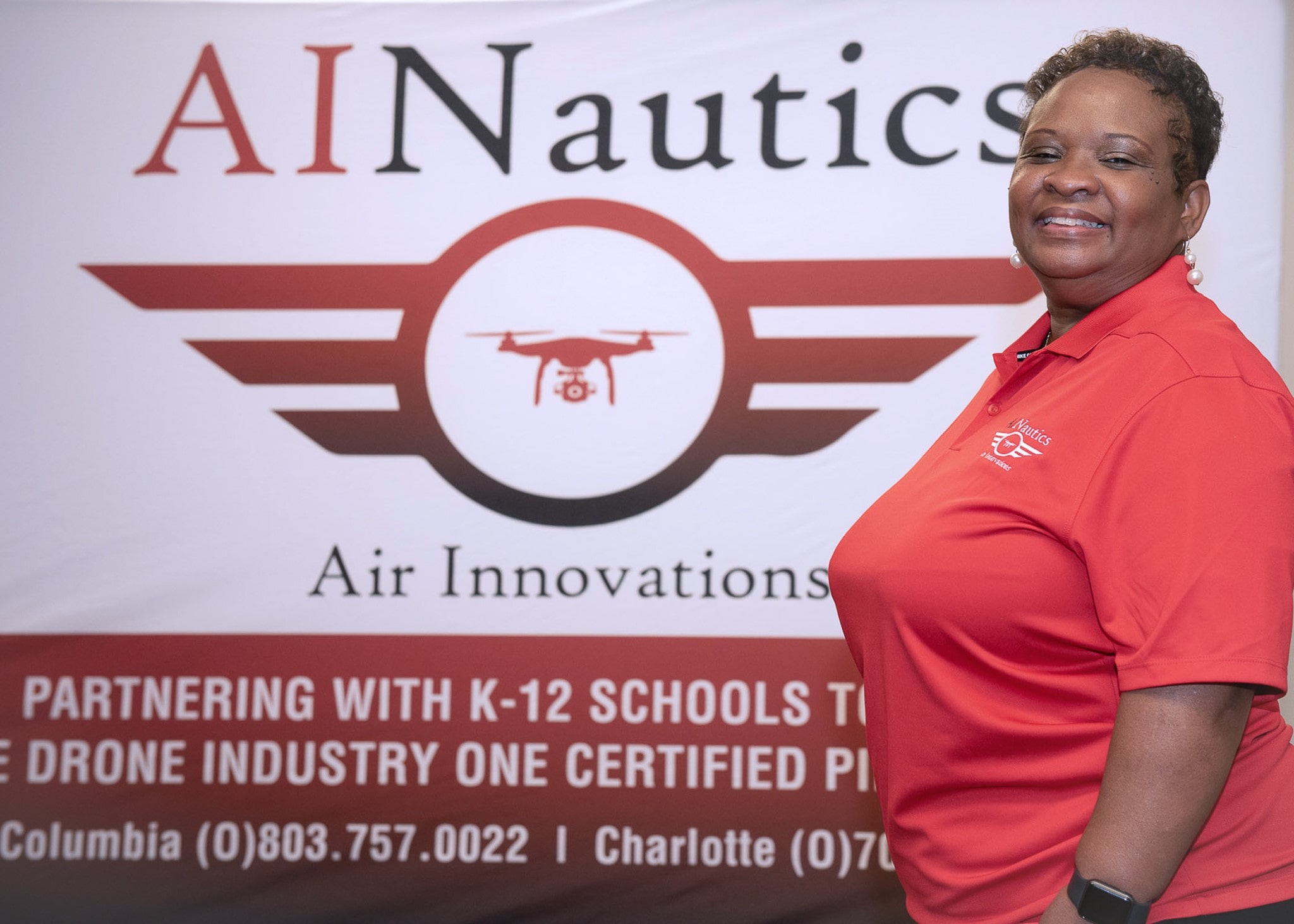 Dr. Michele Heyward
AI Nautics Corporate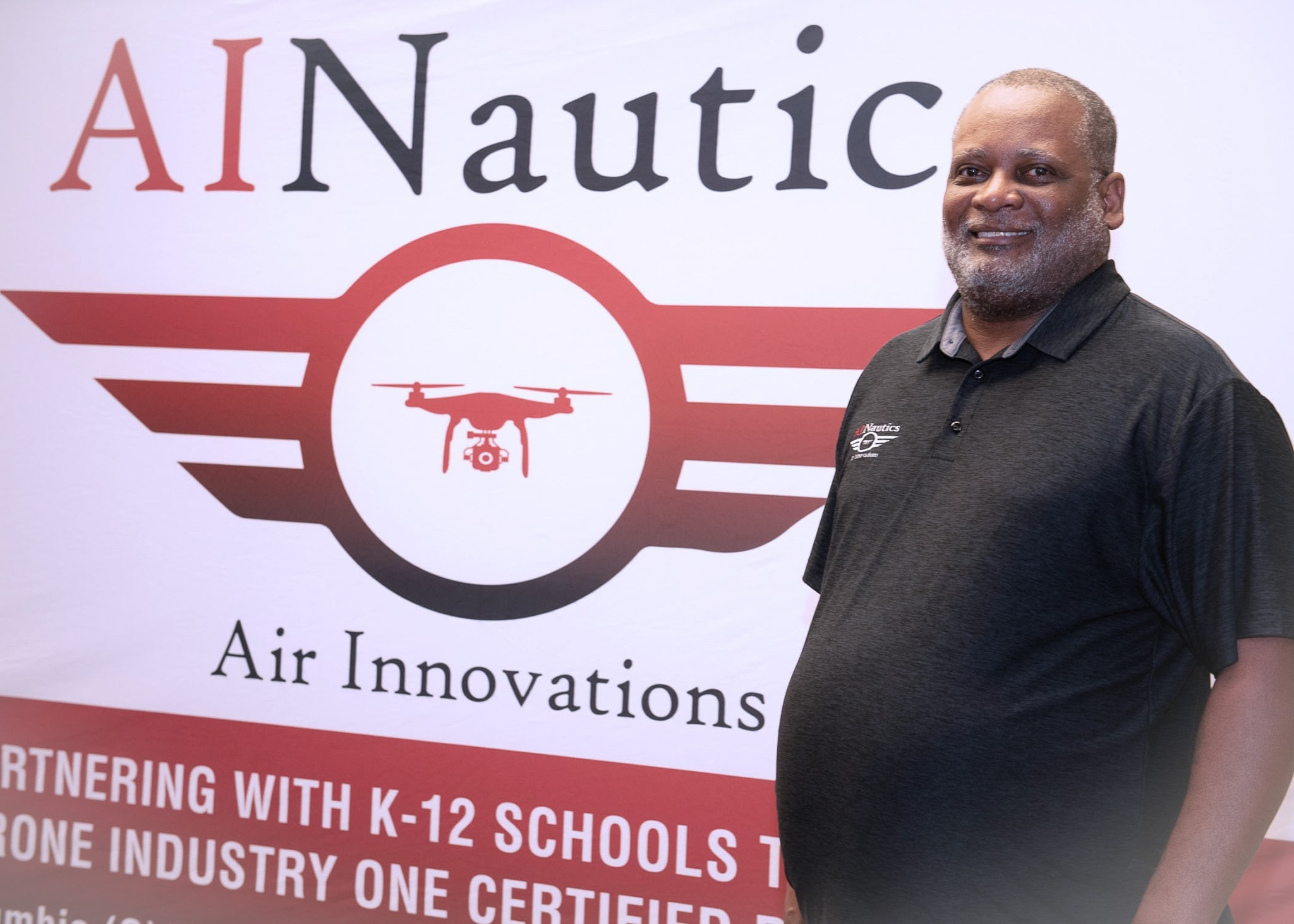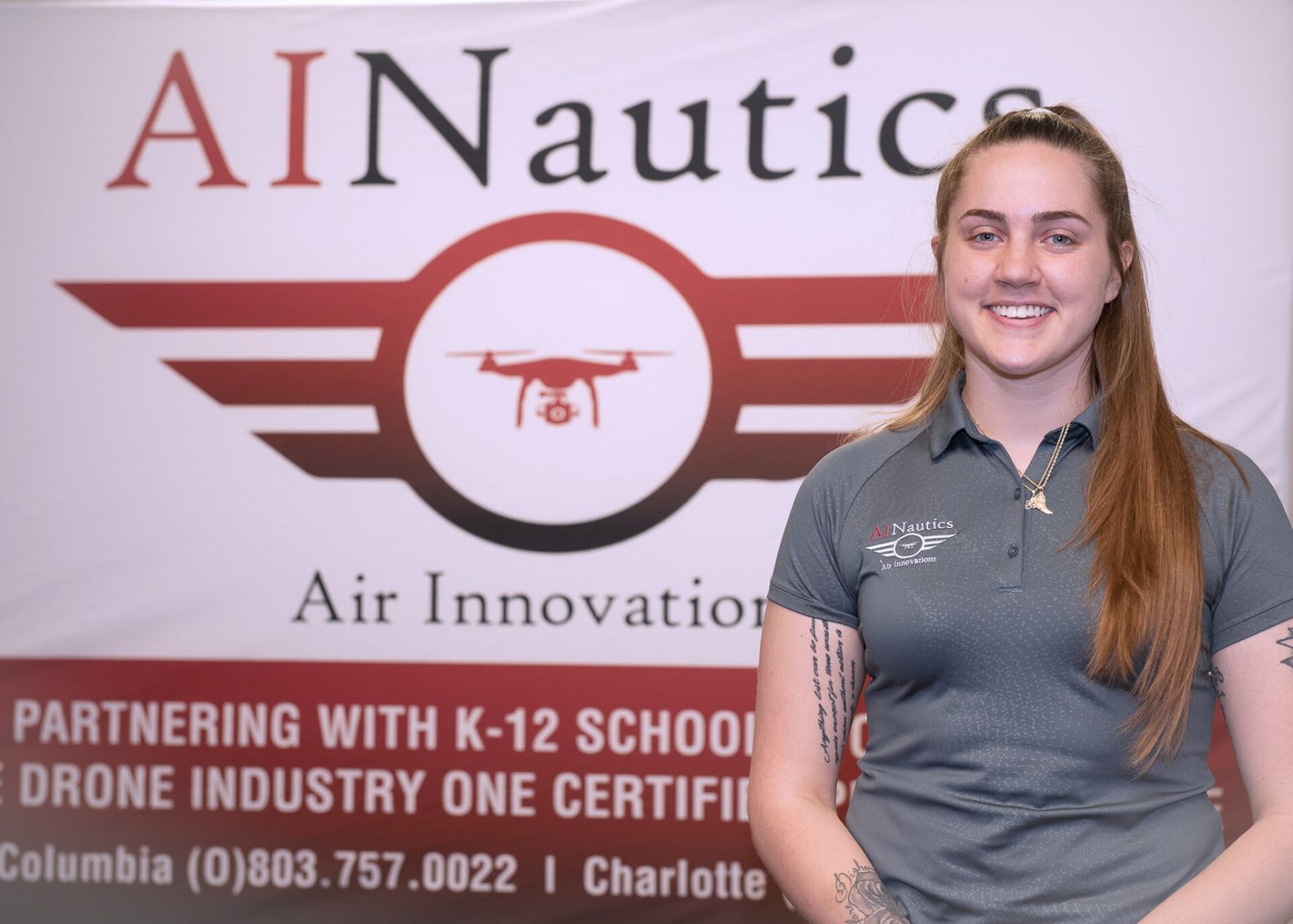 Aubrey Woodley
Drone Pilot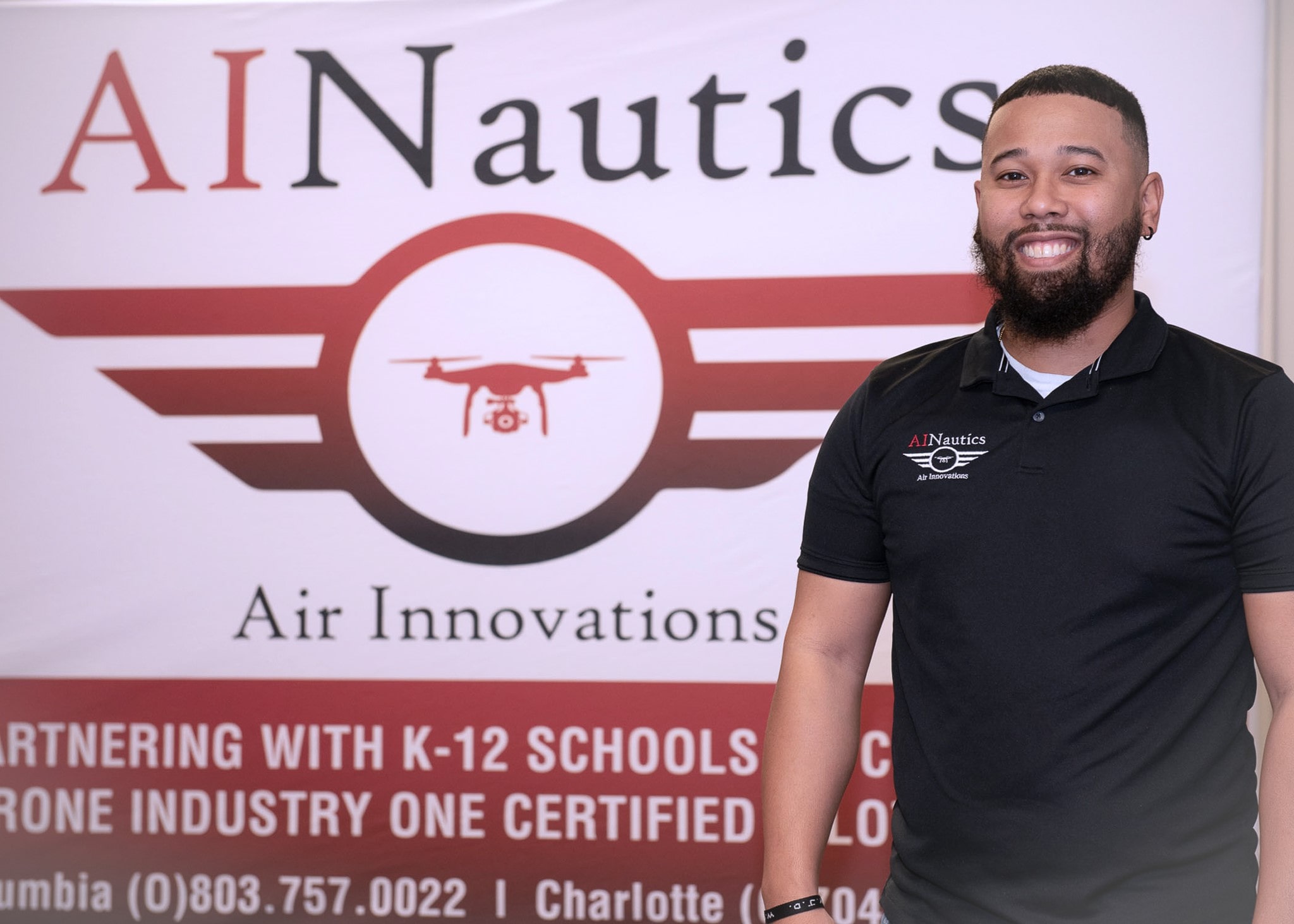 David Humphrey
Drone Pilot
David Humphrey is a Certified FAA Drone Pilot.  He is currently an Instructor for AiNautics, and he proudly served his country as Army Veteran. He is currently attending MyComputer Career and pursuing an associate degree in Network Administration and Cybersecurity.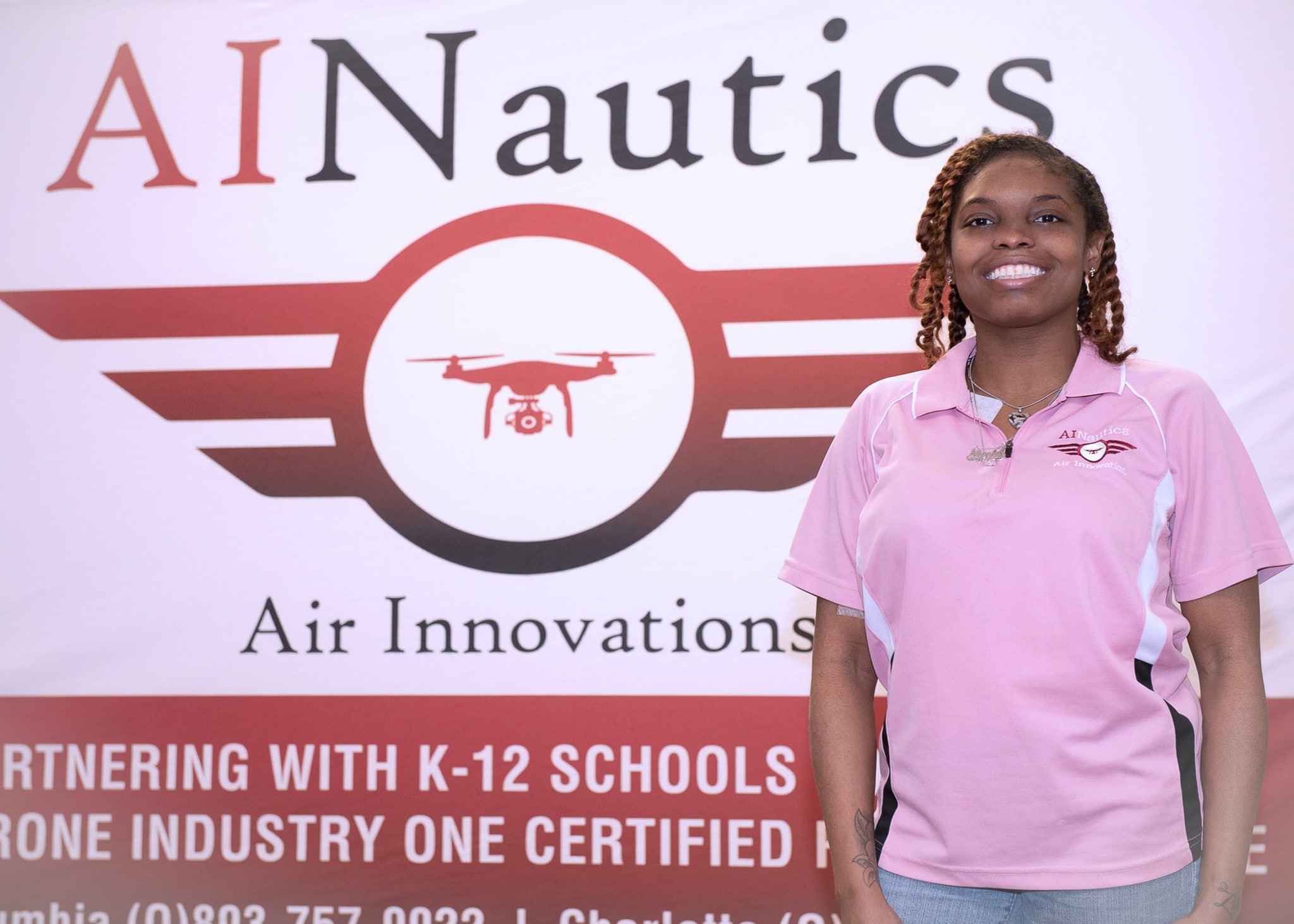 Jasmine Porterfield
Executive Administrative Assistant | AI Nautics Corporate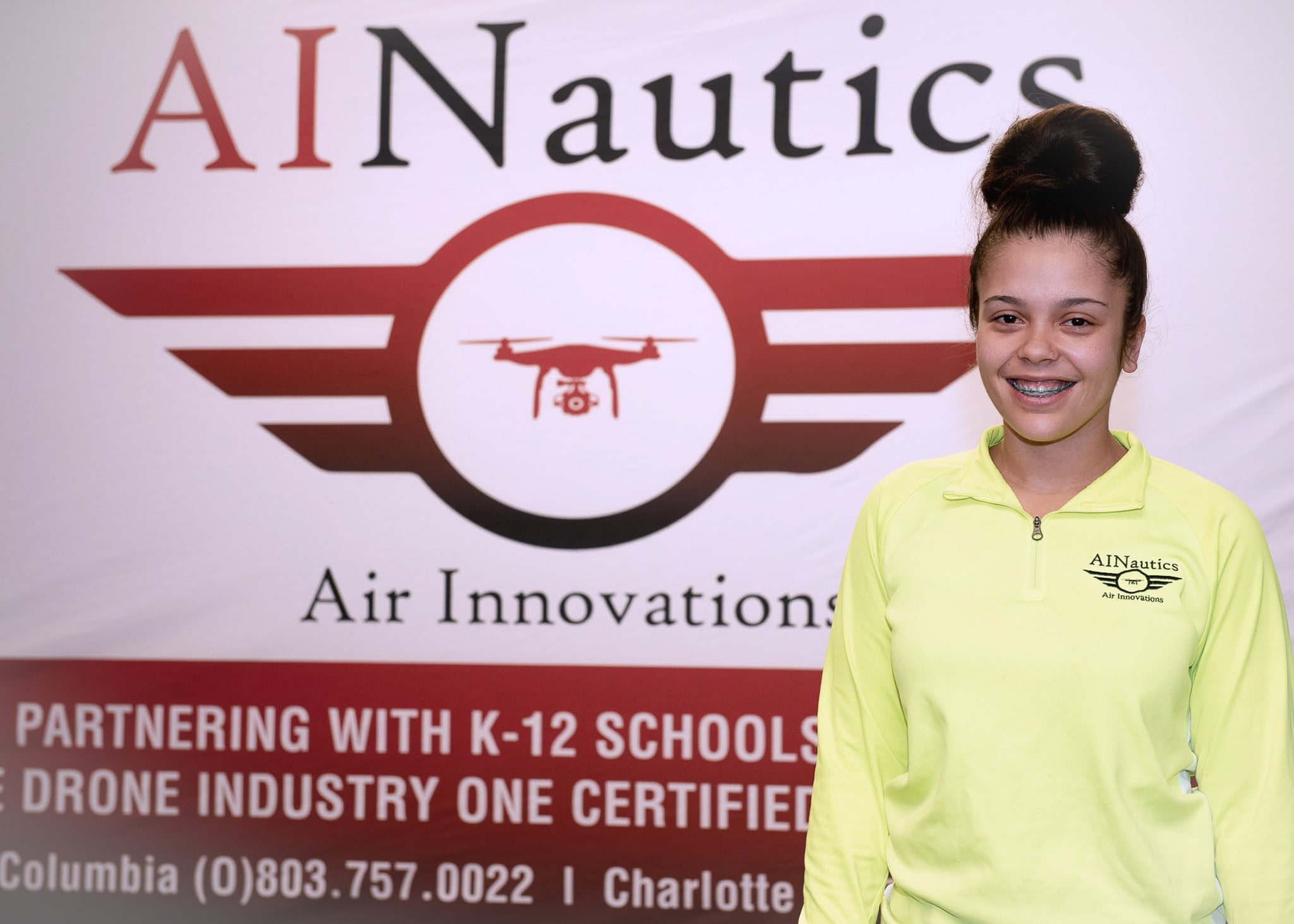 Alexis Ashford
Drone Pilot
Born and raised in Mt. Holly, NJ, graduated from USC's Darla Moore School of Business in 2019 with a Bachelor's degree in Finance.  Currently an AI Nautics certified pilot and instructor based in Columbia, SC.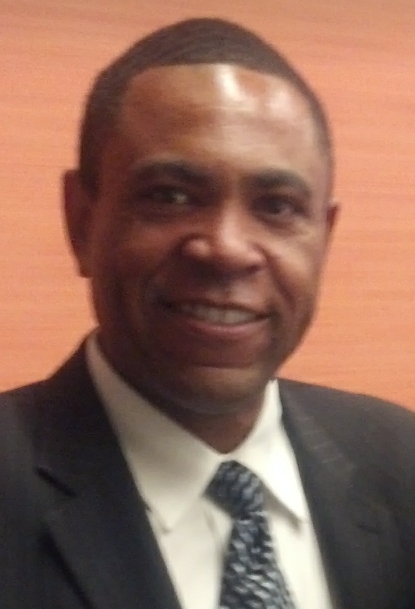 Jonathan Lee
Director of Partnerships Corporate Engagement for Ai Nautics East
who also serves as VP of business development for Qme Business Ecosystem.  He is also the CEO of Global Energy Initiative. LLC.  Mr. Lee is a business development consultant and networking expert.  He has a passion for STEM and has worked on countless STEM project initiatives throughout the Philadelphia area.  He is a tireless advocate for helping youth reach their God-given potential and strives to accelerate STEM educational solutions into communities of black and brown people.  He sits on various boards and gives advise and counsel to many executives needing to connect people together to accomplish any worthwhile objectives.